JUICE FABULOUS SHOP
Juice Fabulous is a division of Body Fabulous. We retail freshly made juice plans available ready made for you to consume at home. Please read through our FAQs before ordering below.
5 Day Weight Loss Juice Plan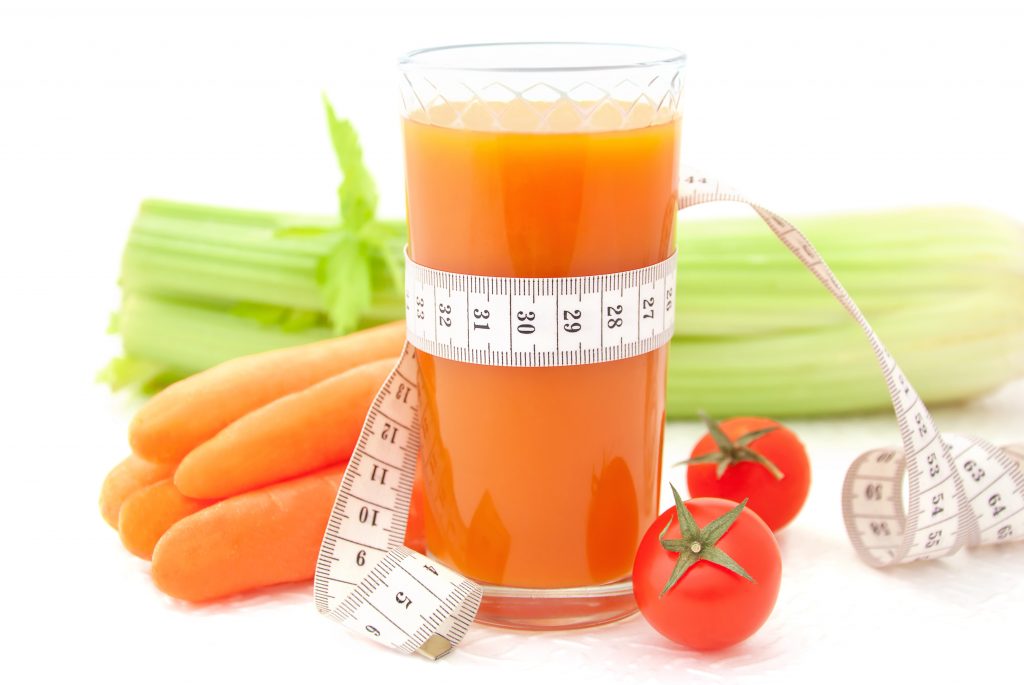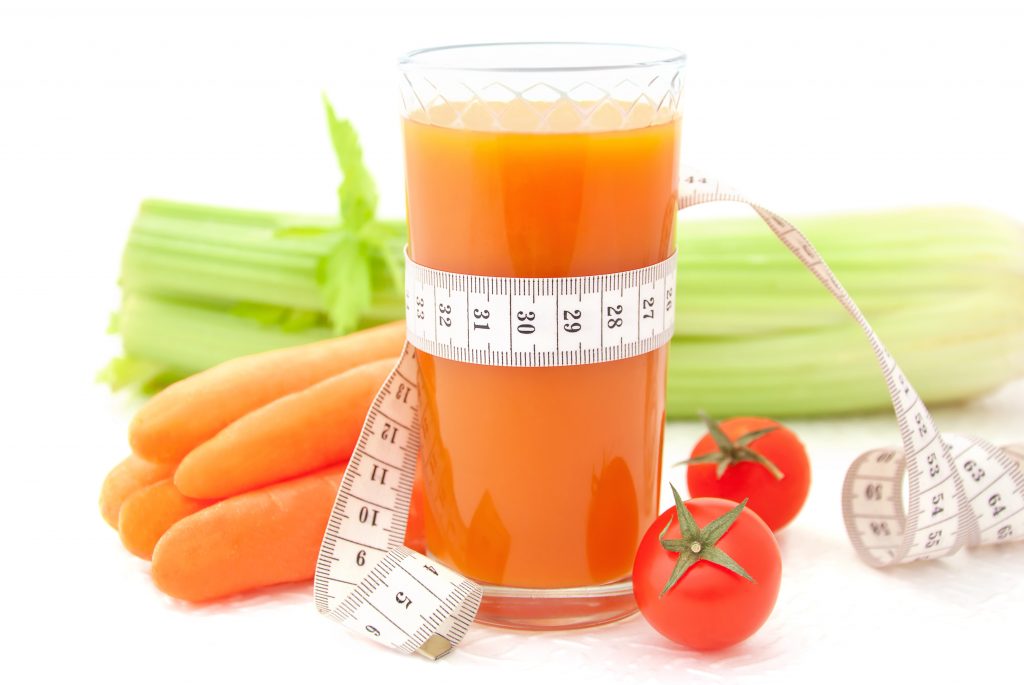 5 Day Weight Loss Juice Plan
For the serious juicer! This 5 day juice plan contains 5 juices per day (25 bottles in total). Each 500ml bottle is a mix of fruit and vegetables which have been juiced and blended to ensure good fibre content. All juices are dairy free, gluten free, vegan and free of nuts *please note if you have a severe nut allergy* this product is made in an environment where nuts are present. The juices are freshly made and bottled and labelled for you. Ingredients vary depending on season to ensure the highest nutrient content. The 5 day plan is nutritionist approved to ensure full vitamin and mineral content and is approximately 950 calories a day. Weight loss will vary but can be from 4-10lb depending on your age, metabolic rate, current weight and gender.
The 5 day weight loss menu changes monthly. This is the current menu. As all our juices are made fresh, you can request for any item to be swapped out when you place your order. You can also add our celery or turmeric shots to your order for a morning cleanse and wake up, simply go back to the shop to add these to your order. As all our juices are made fresh, you can request for any item to be swapped out when you place your order. If you have any allergies / intolerances or dislikes, please email info@mybodyfabulous.co.uk when you place your order.
Cleanse
Golden Delicious Apples
Carrot
Raw Beetroot
Avocado
Courgette
Energy
Gala Apple
Lemon
Wheatgrass (gluten free)
Cucumber
Oranges
Nourish
Pineapple
Blueberries
Spinach
Kale
Mint
Vitality
Carrot
Lime
Gala Apple
Ginger
Turmeric
Detox
Pear
Spinach Leaves
Parsley
Carrot
Cucumber
Restore
Cinnamon
Apple Cider Vinegar
Raspberry
Carrot
Pear
Revive
Broccoli
Parsnip
Wheatgrass
Kale
Gala Apple
Renew
Golden Delicious Apples
Yellow Pepper
Lime
Cucumber
Kiwi
During this 5 day detox you can have as many herb teas as you like but it is recommended to avoid all caffeinated drinks, fizzy drinks and alcohol for a full liver cleanse. It is not uncommon to experience headaches and mild nausea if you are used to a diet of refined foods, high sugar or caffeine. Try to avoid being around food too much over the next 5 days.
Please prepare for your juice diet at least 4 days in advance if possible by cutting out unhealthy foods and drinks including caffeine and alcohol. During your detox try and avoid cooking for others so make some meals up in advance if you need to cook for your family and ensure you have no social engagements that mean you need to be out at a restaurant!
Please ensure your juices are kept in the fridge until needed and transfer by cool bag if you are taking them out. You can freeze your juices at home for up to 2 weeks if you prefer - just defrost as required. Remember it is perfectly normal for the ingredients to separate – simply shake to wake!
All our juices are lovingly made by hand. We source fresh, high quality and local (where appropriate) ingredients. We do not add any ice or plain water when we make the juices, therefor please feel free to pour your juice over ice or add mineral water if you wish to.
Your juices are freshly made using a combination of juicing and blending. To ensure optimum nutrition please start your detox within 24 hours of delivery and finish all juices within 6 days (or freeze).
Drink plenty of water over the next 5 days. Intense exercise is not recommended, but gentle exercise can actually help with the expulsion of toxins.
Juice detoxing for the first time is different for everyone. Some sail through the process easily, but you need to be prepared for some detox side effects. These may include:
Headaches
Acne
Furry tongue
Tiredness
Please seek advice from your GP before embarking on a detox if you are:
Underweight
Have anaemia
Have Type 1 diabetes
Are taking any prescription medication which needs to be taken with solid food
Have kidney failure
Have liver disease
Juice only plans are not suitable if you are pregnant.
Please note we use recyclable bottles.